Partner for Advanced Nanopatterning
20th Workshop Beams & More
16.11.2023

IMS CHIPS
Stuttgart, Germany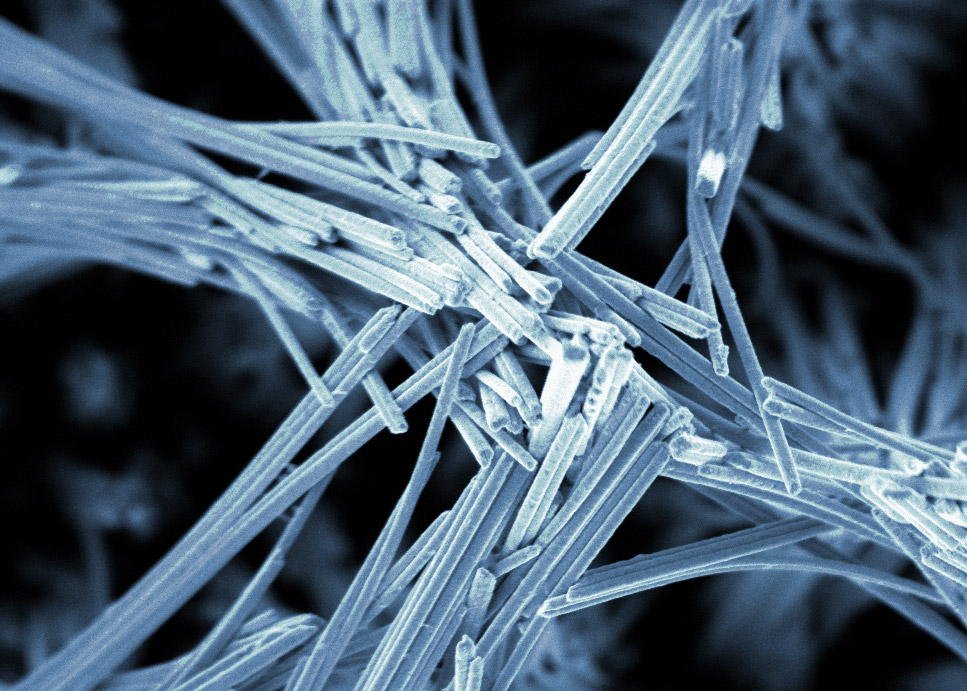 Welcome to our
20th Beams & More workshop!

We are very pleased to be returning to a real on-site workshop, as was the case in 2019 and before, and it is my sincere pleasure to cordially invite you.
This workshop is not only a series of interesting contributions from our collaborating partners on micro- and nanopatterning techniques. It also offers the best networking opportunities by bringing together experts and decision makers from start-ups, SMEs and large companies.
The participation fee of € 270 includes lunch and dinner. An online link will be made available to all registrants, so that the presentations can be followed in case attendance at the workshop is not possible. Please note that the online stream allows only a limited participation and that a trouble-free operation cannot be guaranteed.
Please register by using the "Registration" button on this website.
I am looking forward to meeting you in person at the workshop.
Sincerely,
Julian Hartbaum
Our maximum number of participants for the workshop has been reached, so unfortunately the registration for the workshop was closed earlier.